How about celebrating New Year at Kingdom of Dreams; a place to hangout for all especially food lovers and photographer. The ultimate entertainment and leisure destination, sprawling across acres of land, located at Haryana, Gurgaon is the magnificent Kingdom of Dreams. This fabulous Kingdom brings to live a blend of India's art, culture, heritage, craft, cuisine and performing art.
Photographer's paradise and most popular tourist destination: Kingdom of Dreams.
Photo Journey at KOD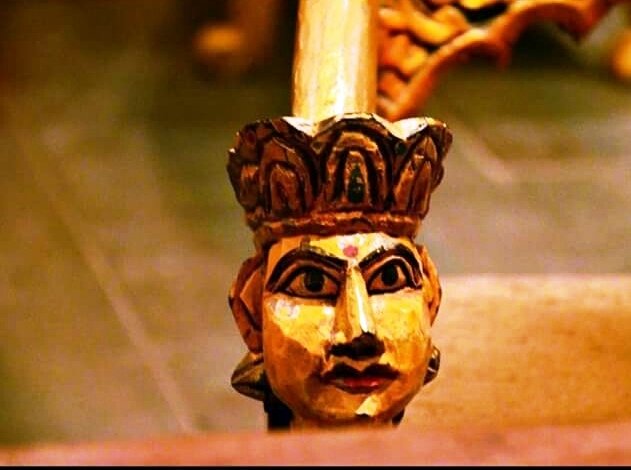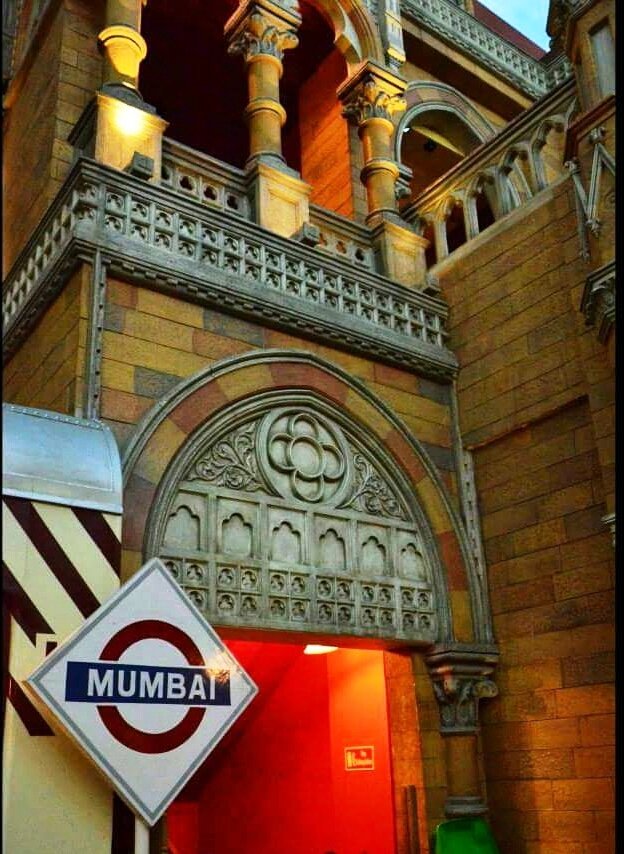 Share your New Year Experience too….