While travel is every way wonderful, it's also similarly difficult and passionate the more profound we enable ourselves to associate with the world. My written work expects to teach, motivate, or engage with each blog entry.
My pursuers are probably the most faithful and excited individuals I could request. They cling to my each word, and put stock in the knowledge from my firsthand points of view. What's more, thus I'm unbelievably dedicated to just banding together with brands who they can benefit from, as I could never trade off their trust. My audience are 100% organic (no bots, buying, or growth hacking), and have grown at a consistent and increasing pace over the past two years since I've started! I specialize in destination marketing and have proven records of my audience taking the trips that I promote! I also specialize in millennial travel-related product promotion via social media campaigns and brand ambassador positions.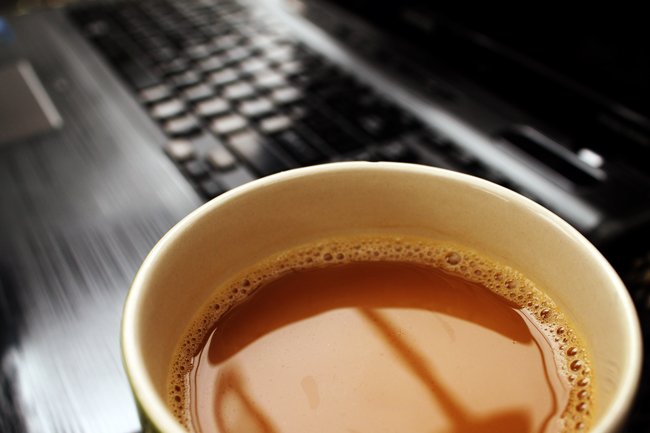 A Bit About me :
An IIM Graduate with 10 years of corporate work experience into Marketing, International Business, Brand Management, Projects, Content Management and Strategy Planning .
While I'm generally open to hearing new and inventive thoughts that brands need to make online networking buzz and direct people to their sites, here are the primary ways that we can cooperate:
How we can Collaborate
Travel Blogger – My blog as a platform
– Social media campaigns
– Review of journey about new place,sight seen
– Photography
– Destination promotions
– Reviews of hotels, resorts, home-stays, spas,
– Content marketing
– Contests
Travel photographer
– Photographs of destinations, nature,people, food,local culture, hotels
– Photography assignments
Travel Writer
– For publications
– For guide books, coffee table books
– For websites and blogs
– For news paper
– For marketing collateral of your resorts, home stays,hostel
– For tour company
– For traveler
– For Seminar
– For NGO
– Brand Ambassadorship
– Press Trip
– Sponsored Posts
– Freelance Writing
Social media strategy and editorial  content
– Can optimize content for blogs, facebook, twitter and other social media tools
– Be a community manager
– Edit and manage travel supplements and books & itineraries,blogs
– Affiliate Marketing
– Hotel Review
– Social Media Management/Takeover
– Web Advertising
– Graphic Design
– Travel and Lifestyle Product Review
Contact me :-

Email :- mukherjee.pamela5@gmail.com
Facebook :- pamela.mukherjee
Twitter :- @coolpams
Pinterest :- Every Corner of World
G+ :- pamelamukherjee100
Linkedin :- pamela-mukherjee
Instagram :- everycornerofworld